From planners to apps to bullet journaling, there are a thousand ways to get yourself organized, but perhaps the most tried-and-true method to get ahead of your hectic schedule is a plain old list. To-do lists are an easy and effective way to organize your life, as long as you manage to follow them. Here are a few innovative to-do list ideas that put a new twist on an old idea.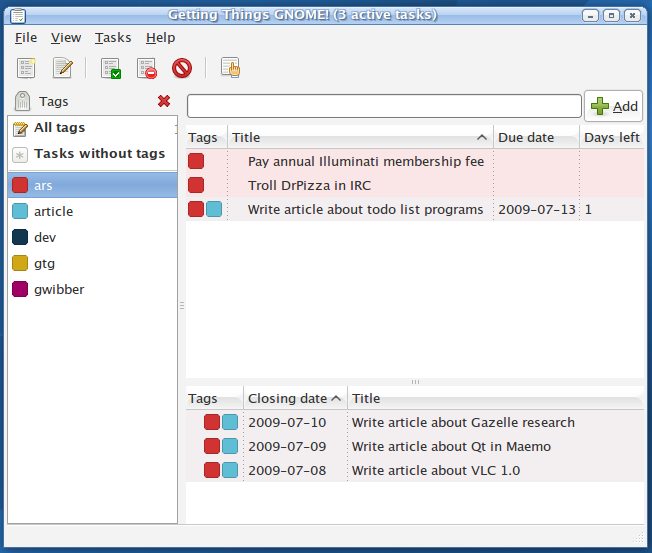 In Your Face
Try posting your to-do list at eye level. Get a blank or lined dry erase board, or keep a dry erase pen by your bathroom mirror. First thing in the morning, or last thing before you go to bed, make a list of what you'd like to get done, either today or tomorrow. Make sure it's posted where you can't help looking at it. It's hard to ignore a list like that when it's right there in your face.
On Paper
Bullet journaling has really taken off lately, but don't restrict yourself to bound paper notebooks. Sticky notes make great to-do lists, or tuck a flip book into your wallet and keep your to-do list with you always. The act of writing your list down sometimes makes it easier to remember.
In Your Phone
There are dozens of apps available to keep your to-do list organized and on your person. Given how attached most people are to their phones, it makes a certain amount of sense to keep your to-do list there as well. For best results, try to find an app that will sync across all your devices so you can't get away from your responsibilities.
Stay on Track
The whole point is to keep yourself on track with your tasks and your goals. So feel free to experiment and find something that will work for you. If it doesn't work, try something else. There are infinite variations worth exploring.