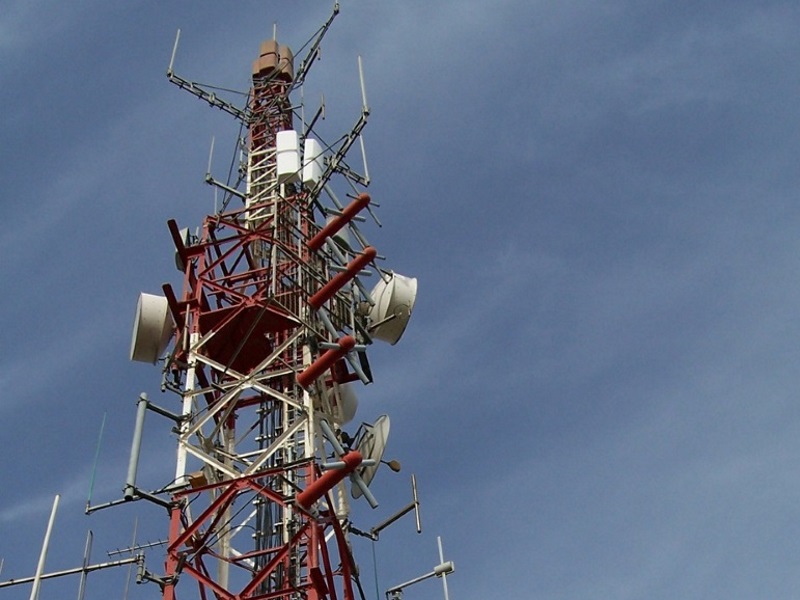 The government has allowed sharing of active telecom infrastructure like antenna, feeder cable and transmission systems, a move that will lower costs for telecom operators and lead to faster rollout of networks.
Earlier, the telecom companies were allowed to share only passive infrastructure such as towers.
The Department of Telecom has amended the Unified Licence to allow active infrastructure sharing.
"Sharing of active infrastructure amongst service providers based on the mutual agreements entered amongst them is permitted. Active infrastructure sharing will be limited to antenna, feeder cable, Node B, radio access network (RAN) and transmission system only," DoT said in a notification.
It added the amendment is effective with immediate effect.
The government has already allowed sharing of spectrum among telecom operators, which will result in lowering costs and utilisation of excess spectrum.
"With sharing of active infrastructure, you don't require your own antenna, feeder cable etc which will bring down the capital infrastructure," BSNL CMD Anupam Shrivastava said.
Earlier this week, the DoT said it is set to come out with regulations in 3-4 months that will make it mandatory for mobile phones to support Hindi and at least one regional language.
The move is aimed at making users communicate in local languages and access government services like e-payment through mobile phones.
"Three months down the line, there will be a regulation that will make every mobile phone sold in India mandatory to have English, Hindi and one regional language," a senior DoT official said.
The official said that to make Digital India a success, "broadband cannot be limited to English-speaking middle and upper class Indians and it needs to go down to rural areas".